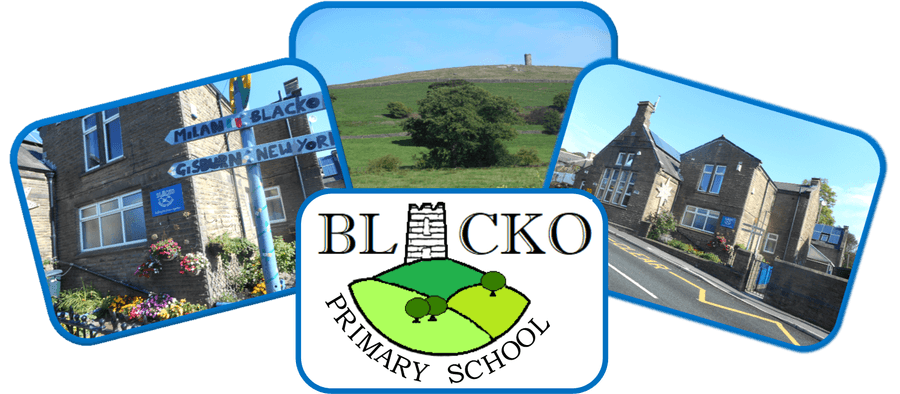 Class 1 Information
At Blacko, we aim to provide the highest quality care and education for all our children thereby giving them a strong foundation for their future learning. It is our intent that the children who enter our EYFS develop physically, verbally, cognitively and emotionally whilst embedding a positive attitude to school and learning. We create a safe and happy environment with motivating and enjoyable learning experiences that enable children to become confident and independent. We value the individual child and work alongside parents and others to meet their needs and help every child to reach their full potential.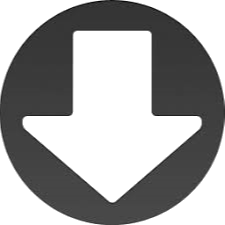 Reception to Year 1 Progression Document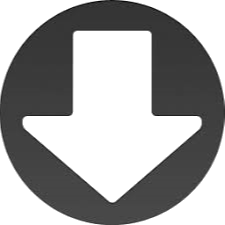 Environment-Progression Plan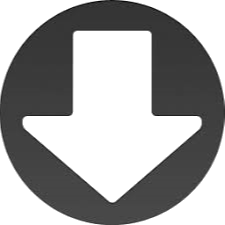 Poetry Exposure
Useful Links
Please find some useful links below linked to the EYFS profile outcomes: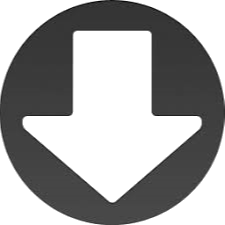 What to expect, when?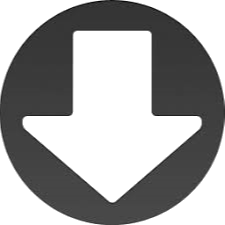 From Pregnancy to Children Aged 5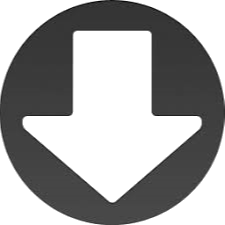 Early Years Guidance