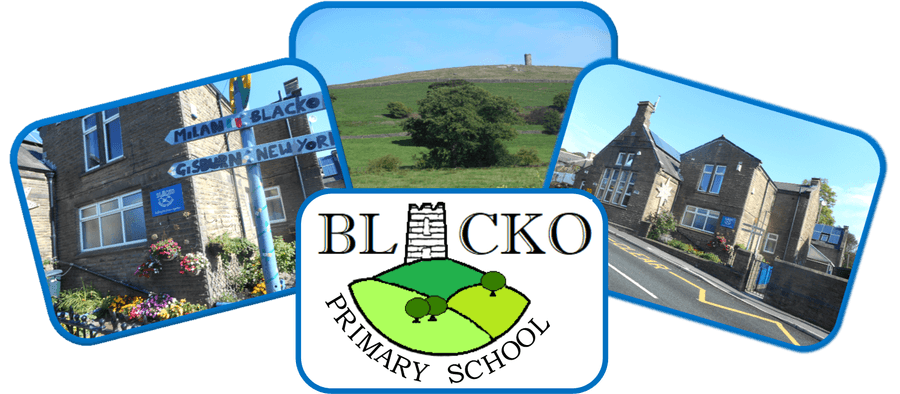 A Little About Class 4
In Class 4, we strives to provide a vibrant, nurturing and aspiring environment where individually the children can thrive both academically and personally. An educational family whereby everyone's imaginations are ignited, and opportunities stretched, developed and inspired - instilling a life-long thirst for learning.
Class 4 Aims
In Class 4, We all aim to achieve our school values across the curriculum, both in and out of school.
Home Learning
Please find below a selection of videos modelling how we solve certain mathematical problems in Class 4.
Division of a four-digit number by a single-digit number