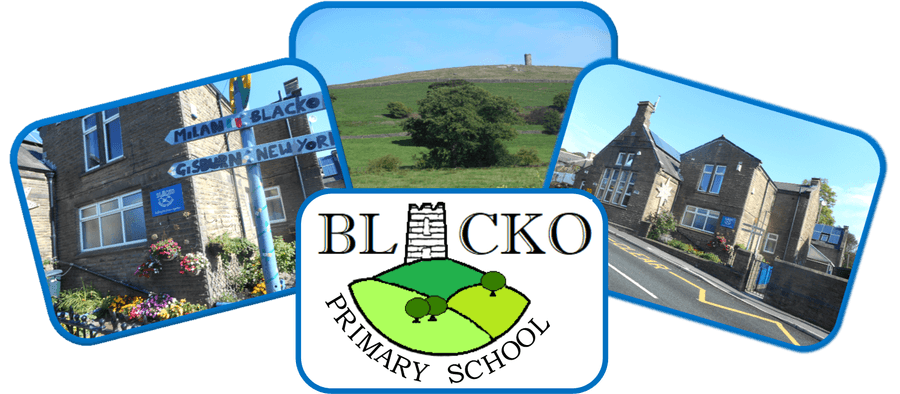 Art
Subject Lead: Mrs Gibson Email: jgibson@blacko.penninetrust.org
At Blacko Primary School, we value Art as an important part of the children's education which has a significant and valuable role in the taught curriculum, as well as the enrichment opportunities we offer our pupils.
In the Early Years, children explore and use media and materials as part of the Expressive Arts Framework. Using the National Curriculum Art and Design Programmes of Study, we have planned a spiral curriculum for Years 1 to 6 where units of work are linked and build progressively across year groups. This allows children to revisit their previous learning experiences and supports greater retention of knowledge and skills. A focus artist has been chosen for each topic, which ensures that by the end of year six pupils have a wealth of cultural capital to aid in their future studies.
Art is a key subject in building children's ability to express themselves creatively and to be inspired by the wealth of human achievement and culture. The art curriculum for years one to six is built around five strands – drawing, painting, collage, sculpture and printing. In each year group, children revisit these strands and progressively develop their understanding and skills as they move up the school. Each unit of work has a focus artist, and the children start by evaluating and critiquing the creative aspects of this work, using it as inspiration for their own artwork to express their creativity and practice the skills they acquire.