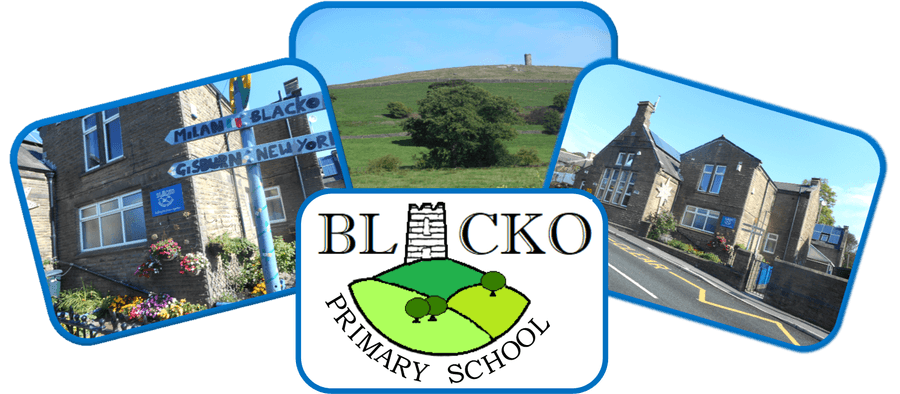 Computing
Subject Lead: Mr Byrom Email: abyrom@blacko.penninetrust.org
Our Computing Curriculum aims to enable our pupils to become responsible, creative and adaptable users of technology, allowing them to benefit from all the opportunities that living in a connected world brings. We want our children to leave Blacko prepared for an ever-changing digital future, knowing and applying the skills of computer science, information technology and digital literacy. We want them to become confident and competent users of a range of technology for both work and pleasure, and to have a critical awareness of their own and other's online behaviour, using effective strategies for staying safe and making a positive contribution online.
At Blacko we have chosen to follow the United Learning Computing Scheme of Work from Year 1 to Year 6 and the complementary Project Evolve e-safety unit of work from Reception to Year 6. The lessons are designed to be progressive, fun and engaging, and meet all requirements of the National Curriculum for Computing. There are clear planning documents and excellent supporting materials for teachers, as well as plentiful opportunities for children to apply their new knowledge and skills.
The units of work are split into five themes, which are: computing systems and networks, programming, creating media, data and information and e-safety, We have organised the units into a spiral curriculum across each key stage, building on prior learning in order to secure children's knowledge and understanding of key concepts and skills in each area.
We recognise that it is essential children not only develop the computing literacy, but also their personal safety online. Therefore e-safety is taught throughout the year, with a discrete lesson being taught every half term.
Across each key stage children will be taught 13 themes across a year A and B cycle. These are broken down as follows: 4 programming, 4 creating media, 2 computing systems and network, 2 data and information and half termly e-safety sessions. This repetition of key themes inherently lends itself to progression in skills and outcomes, including in the level of challenge and complexity of tasks set. Details can be found in the attached Skills Progression document. Learning outcomes are shared with the children, and teachers make reference to prior learning, supporting the children to forge links between what they already know and the new knowledge they acquire. As a result of our carefully constructed spiral curriculum, children are expected to make good progress in their understanding and application of computing, including applying what they have learnt beyond the classroom.