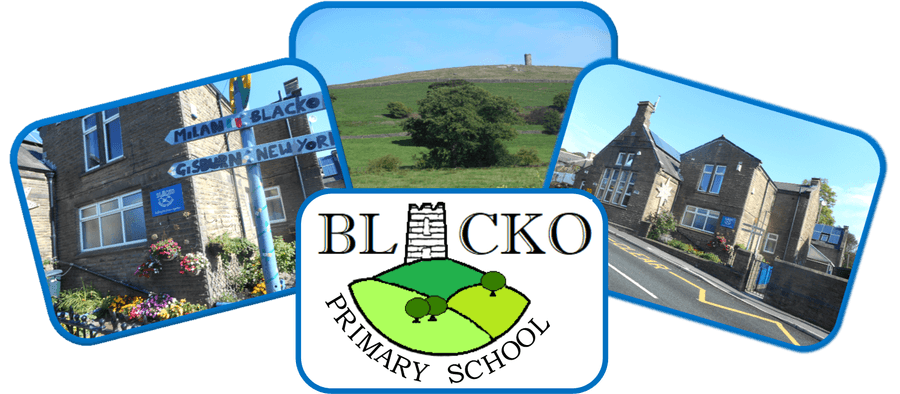 Design Technology
Subject Lead: Mrs Richards Email: krichards@blacko.penninetrust.org
At Blacko Primary School, we want our children to think like and be designers. We believe high-quality DT lessons will inspire children to use their creativity and imagination to design, make and evaluate products using a range of equipment. Through the DT curriculum, our children will be inspired by engineers, designers and architects to enable them to create a range of structures, mechanisms and textiles with a real-life purpose. In conjunction with the National Curriculum, we aim to provide our children with the following aims.
At Blacko, we endeavour to instil the following Design skills and knowledge in all our children:
Upholding our PENNiNE Trust Values of Innovate, Include and Inspire in every aspect of our teaching and learning.

An excellent attitude to learning and independent working.

The ability to use time efficiently and work constructively and productively with others.

The ability to carry out thorough research, show initiative and ask questions to develop an exceptionally detailed knowledge of users' needs.

The ability to act as responsible designers and makers, working ethically, using finite materials carefully and working safely.

A thorough knowledge of which tools, equipment and materials to use to make their products.

The ability to apply mathematical knowledge.

The ability to manage risks exceptionally well to manufacture products safely and hygienically.

A passion for the subject and knowledge of, up-to-date technological innovations in materials, products and systems.