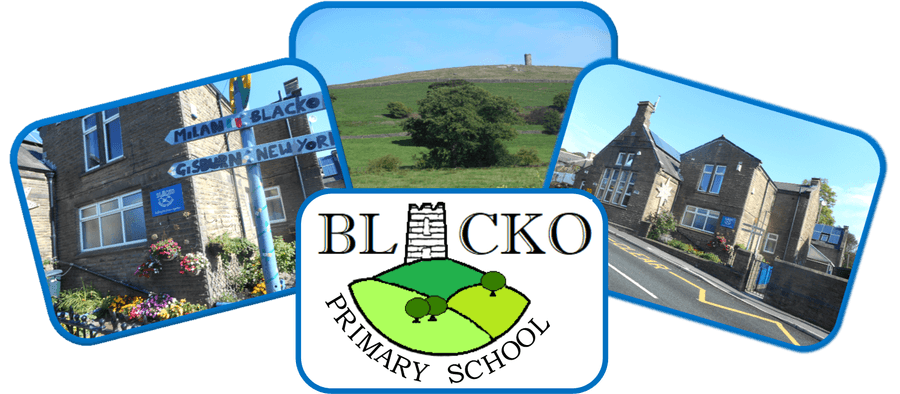 History
Subject Lead: Mrs Richards Email: krichards@blacko.penninetrust.org
At Blacko, we want our children to think like historians and have a rich schema of historical knowledge. We want them to gain an understanding of our local history, Britain's past and that of the wider world through the understanding of key concepts such as society, food and farming, and trade. Children should develop curiosity in the significance of what has come before them and how it has shaped current societies. They should be able to use sources of information to ask perceptive questions and draw opinions. The rich language curriculum should enable them to articulate their thoughts coherently and powerfully.
Our Year 1 History curriculum builds directly on the learning undertaken in the EYFS Understanding the World early learning goal. In their time in Early Years, children will have talked about the lives and roles of people around them. They will have compared things in the past to how they are now, drawing on their own experiences and on texts they have shared, and they will have used the settings, characters and events they encounter in these stories to develop their understanding of the past.
In History children are imparted with knowledge and understanding of history, it's significance and it's chronology. Children are taught to explore the cause and consequences of events, and their significance in time. As historians, children are taught the essential skills of being able to use and understand sources of evidence, enabling them to become greater depth historians.
History is a spiral curriculum in which knowledge is built upon as children progress through the school and within each school year with links being made throughout to enable children to learn more and remember more over time. Outcomes for each year group have been identified and mapped out in the progression document below. Each year group follows the same structure throughout each academic year: autumn term sees a focus on local history, spring term looks at British history and summer term moves to an aspect of global history.
This mirrors the structure of the geography curriculum, enhancing the links between these two humanities subjects. Each unit has an 'enquiry' focus where children's learning leads towards answering a question or investigating a theme and the significance of that time period. Throughout the history curriculum, there is a strong thread of social history and the impacts of changes, particularly technological changes through time on human lives, from a local to a global level. This has been designed to emphasise to children the importance of history in their understanding of the modern world and to equip them with the knowledge and cultural capital necessary both to excel in further study and to become well-informed citizens.