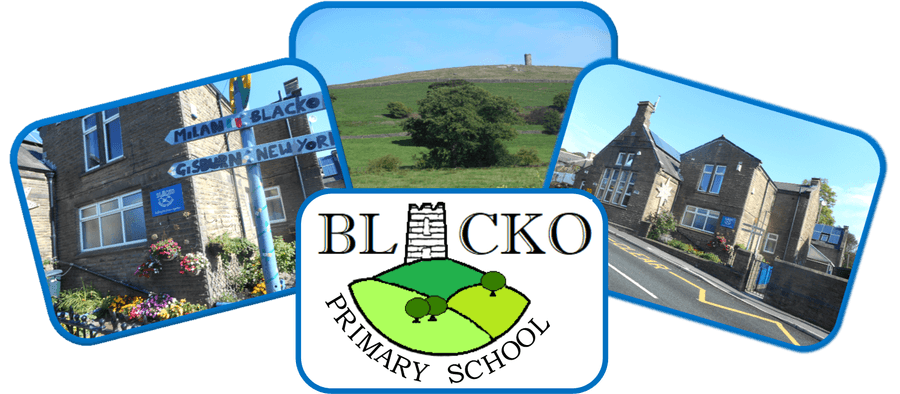 Music
Subject Lead: Mrs Richards Email: krichards@blacko.penninetrust.org
At Blacko Primary School, we believe that music education represents the chance to connect with a fundamental part of human creativity and achievement across cultures and traditions, as well as the opportunity for children to express themselves, collaborate with others and build their confidence through a highly interactive, practical and enjoyable subject with a life long love for music. Through our curriculum, we focus on developing the skills, knowledge and understanding that children need to become confident performers, composers and listeners. Our curriculum introduces children to music from all over the world and across generations, teaching children to respect and appreciate the music of all traditions and communities.
In the EYFS the children are given opportunities to move and dance to rhymes and songs, explore and play instruments and to create their own songs and dances to perform to others. These opportunities will enable them to develop their understanding of music and their ability to communicate through it, expressing their own thoughts and feelings and preparing them for the Year 1 music curriculum.
Throughout the school, children will develop the musical skills of singing, playing tuned and untuned instruments, improvising and composing music along with listening and responding to music. They will develop an understanding of the history and cultural context of the music that they listen to and learn how music can be written down. Through music, our curriculum helps children develop transferrable skills such as:
Team-working,

Leadership,

Creative thinking,

Problem solving,

Decision making

Presentation skills

Performance skills.
These skills are vital to children's development as learners and have a wider application in their general lives outside and beyond the school.
As a school we use and follow the music scheme of work Kapow. This has ensured a progressive and challenging music curriculum which enables children to meet the end of key stage attainment targets outlines within the National Curriculum and the aims of the scheme align with those in the National Curriculum.