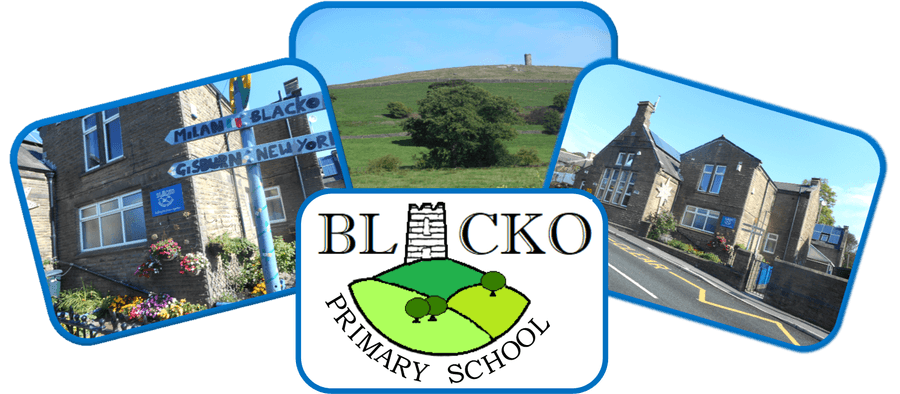 Physical Education
Subject Lead: Mr Brown Email: bbrown@blacko.penninetrust.org
At Blacko Primary School, we strive to inspire our pupils through fun and engaging PE lessons that are enjoyable, challenging and accessible to all. We endeavor to teach children how to cooperate and collaborate with others, as part of a team, understanding fairness and equity of play to embed life-long values. We want our pupils to appreciate the benefits of a healthy and physically active lifestyle. We provide opportunities for all children to engage in extra-curricular activities before, during and after school, in addition to competitive sporting events. This is an inclusive approach which endeavors to encourage not only physical development but also well-being.
We fully adhere to the aims of the national curriculum for physical education to ensure that all children:
Upholding our PENNiNE Trust Values of Innovate, Include and Inspire in every aspect of our teaching and learning,
develop competence to excel in a broad range of physical activities

are physically active for sustained periods of time

engage in competitive sports and activities

lead healthy, active lives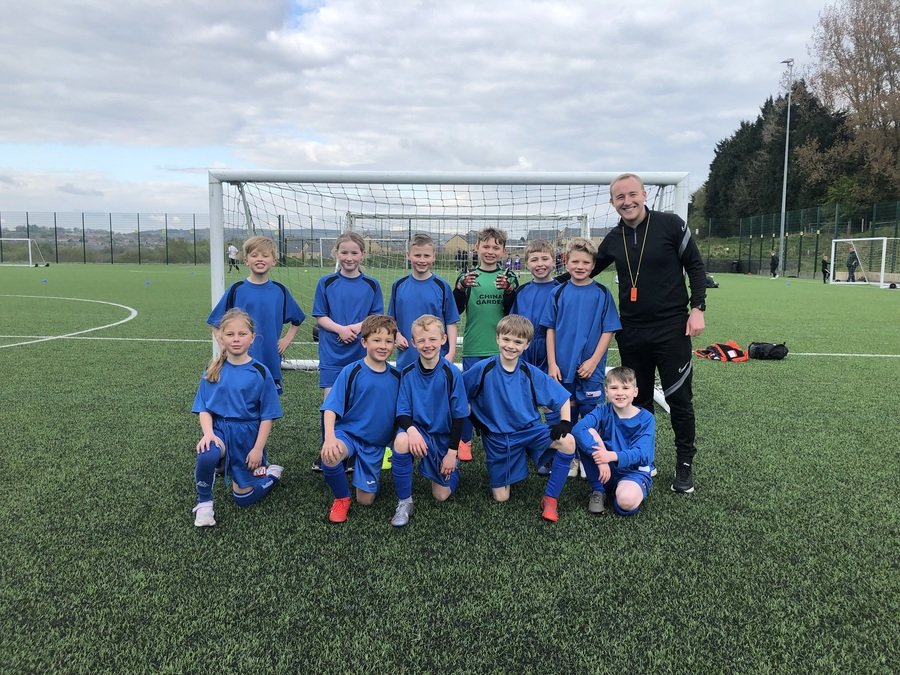 We love to represent school at sporting competitions...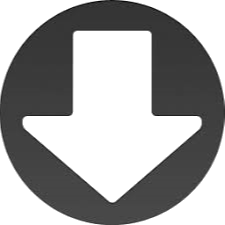 Physical Education Progression Map of Skills (coming soon)