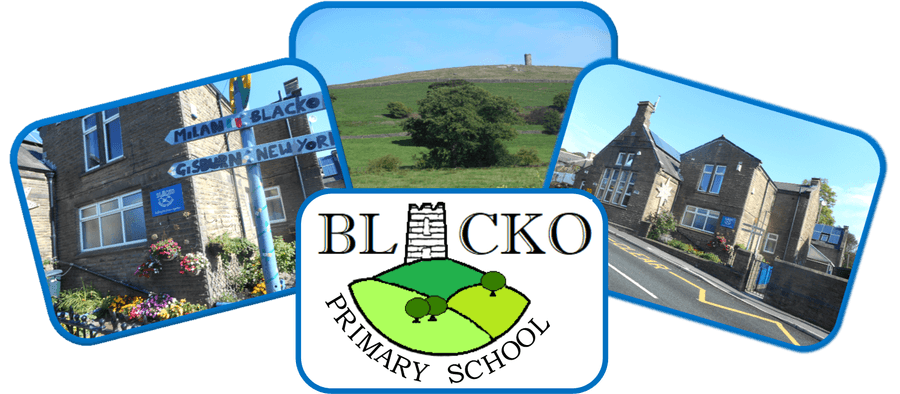 Personal, Social and Emotional Education
Relationships and Sex Education
Subject Lead: Mrs Richards Email: krichards@blacko.penninetrust.org
A strong PSHE curriculum and a focus on positive physical, emotional and mental health and well-being is a key element of learning at Blacko Primary School, starting with our very youngest children in EYFS when meeting their Personal, Social and Emotional Development needs. PSHE is recognised as a key subject area and is a high priority across whole-school initiatives, and our curriculum design has our children's health, well-being and personal development at its heart.
It has been designed to meet the 2020 DfE statutory requirements for Relationship Education, Sex Education and Health Education, and is built around progressive units of work from the PSHE Association Primary Toolkit. We believe that it is important children understand what it means to have 'good character', and how to recognise these skills and attributes in themselves and others, in order to prepare them for life in modern Britain.
Our PSHE curriculum headings mirror the Primary Toolkit's three key strands:
LIVING IN THE WIDER WORLD

RELATIONSHIPS

HEALTH AND WELLBEING
Each strand is delivered across all year groups for a whole term. Additional themes, such as information around career aspirations and economic wellbeing, are also addressed through focus days or organised events outside the classroom.
Esafety is an integral part of our PSHE curriculum, which links to the work around online safety covered in our Computing curriculum. The PSHE Association SEND Planning Framework is used by teachers in the planning cycle and is referred to when setting appropriate EHCP pastoral targets for children with SEND. The bespoke, spiral approach of our PSHE curriculum supports children of all abilities to build on prior learning and revisit key concepts, essential life skills, and positive attributes in a deeper and more complex way as they grow and develop during their time with us. Our aim is to enable the children of Blacko Primary School to feel prepared for life after primary school and to become healthy, active, engaged and risk-aware citizens of the future.