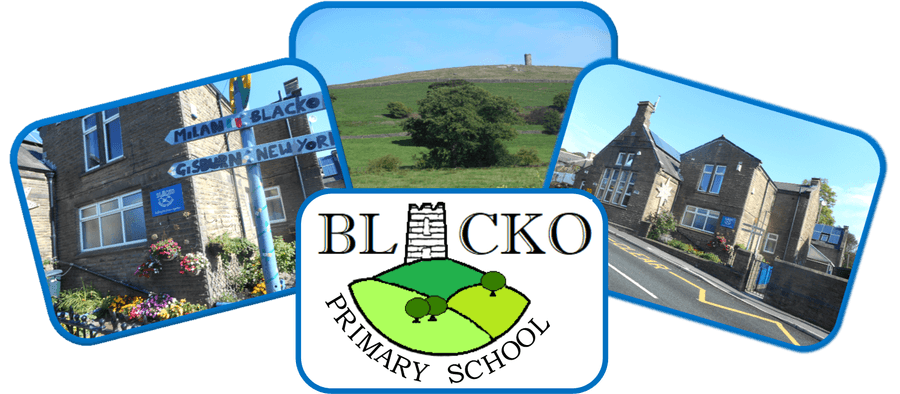 Special Educational Needs and Disability
Special Educational Needs and Disability Co-ordinator: Mrs Kate Richards
Please do not hesitate to contact me on the details above or in school if you would like to discuss your child's progress, IEP, intervention or anything else related to Special Educational Needs and/or Disability.
Special Educational Needs and Disability Governor: Mrs Hilary Wilson
At Blacko Primary School we work with children and their families who have a wide range of special educational needs and disabilities (SEND). Our SEND philosophy places SEND children at the heart of personalised learning and our curriculum and provision is tailored to meet individual children's needs. All pupils follow the National Curriculum at a level and pace suitable for their ability and to successfully match pupil ability to the Curriculum, we are committed to:
• Differentiated materials (both for reinforcement and extension).
• Access to ICT.
. A range of teaching and learning styles.
• Additional in class support.
• Additional out of class support.
• Flexible groupings (including small group work).
• An innovative and supportive curriculum.
• The appropriate use of rewards and sanctions.
• Mentoring and counselling.
• A broad range of extra-curricular activities.
• Assessment procedures that emphasise children's strengths and achievements.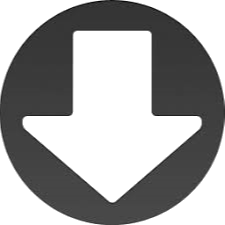 Special Educational Needs and Disability Policy
For further information please see our SEND Information Report below along with our school SEND Policy, Accessibility Plan and Local Offer.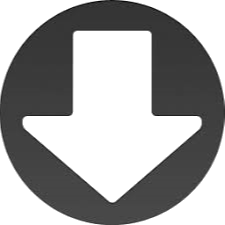 Special Educational Needs and Disability Information Report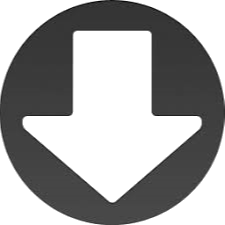 Accessibility Plan 2022
Available Services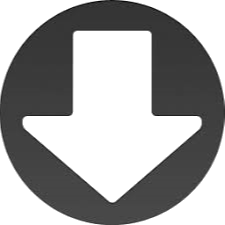 SEND Local Offer
Lancashire's Local Offer
Parent Partnerships
Parent Partnership Service
The FIND Directory as part of the Parent Partnership Service at Lancashire County Council is a statutory service that offers information, help and support for parents and carers of children and young people with special educational needs and disabilities [SEND].
The service has a role in making sure that parents and carers views are heard and understood and that these views inform local policy and practice.
.
Parent Partnership Services can help you by:
Giving accurate and neutral information about Special Educational Needs or Disability (SEND) assessment policies and procedures.

Arranging a face-to-face meeting to explain the SEND documentation.

Assisting you to complete the Parental Advice Forms.

Explaining the content of Statements of SEND.

Accompanying you on visits to schools so that you can make informed decisions about your preference.

Liaising between you, school and Lancashire County Council's Special Educational Needs Support Service [SENDSS] regarding a child's special educational needs.
Further Support
Who can I contact for further information or if I have any issues or concerns?
The first point of contact for anything related to your child's education is the class teacher. We encourage parents not to wait for the next formal opportunity to meet but to contact us on an ongoing basis. Or, the SENDCo/senior leaders can be contacted directly to discuss your concerns.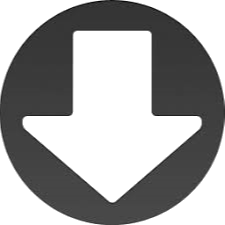 FIND Spring 2021 Newsletter
Speech and Language
Sensory Impairments
Positive Mental Health