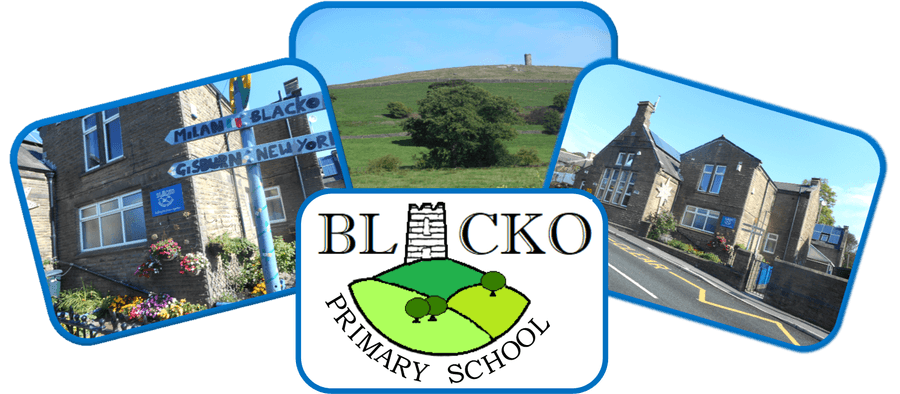 Wellbeing and Mental Health
Welcome to our Emotional Wellbeing Area
We aim to offer support and advice for parents and our pupils, and some suggestions for activities.
Please keep checking into this area, as we plan to add suggestions and resources as your children's needs change through the course of any further developments.
New Resources:
This time of year can be difficult for most of us, but this year it is especially challenging having started the year with lockdown 3. As the new vaccine is being rolled out across the country this could lead to many curiosity questions. We have a vaccine is a lovely story that explains clearly to children about the new vaccine for coronavirus which can be used to help reassure our children and inform them about the vaccine.
Mind Plan is a short quiz that you can complete in less than a couple of minutes and it will provide you with a plan of activities to look after your mental wellbeing.
Other activities to look after your mental wellbeing:
Relaxation activities for children
Our healthy year calendar EYFS and KS1
Brain Break Activities: