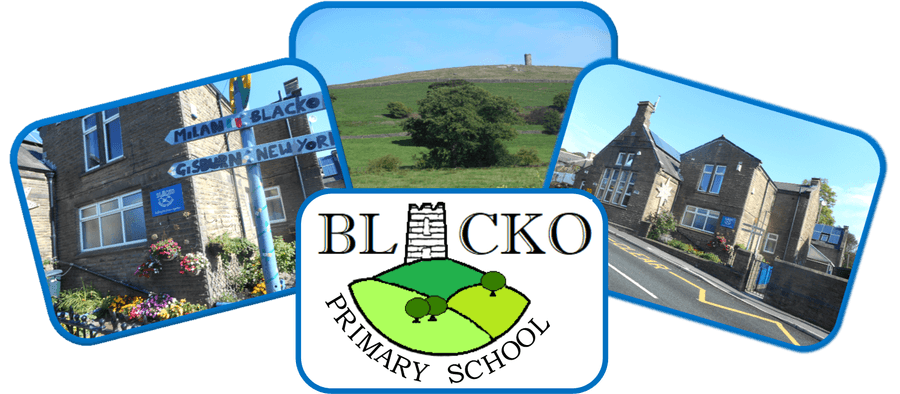 Home School Agreement
Every effort is made to keep you informed about the school. Letters and newsletters are sent home at regular intervals.
Each child is provided with a school bag and letters are usually placed in these for the younger children- please check these bags regularly as sometimes our intended messages fail to get to you! Bags are intended for daily use, homework and reading books should be kept in them and they need to be brought into school every morning.
The importance of close home / school relations is emphasised and we value contact with parents. The school has an open door policy, which means, we hope, that you will not hesitate to come into school if you have any query or problem to talk over with us. The most convenient time for discussion is before morning school or at the end of the day but of course other appointment times may be arranged by telephoning the school secretary.
Parents are encouraged to come into school and offer help in the classroom. If you feel that you can offer time, a skill or a talent to broaden the scope of activities in our school you will be warmly welcomed. Currently parents help with reading, art work, baking and craft work.
Parents, staff and friends have formed a very effective support group 'Blacko School PTA'. All parents of children at school are automatically members and we encourage your active participation in this group since it provides vital additional funding for those little extras which make such a difference to the curriculum.