My Child at School
My Child At School is an online portal for you that enables you to view your child's performance at school in real-time via the web. This facility allows your child's attendance to be accessed whenever you want.
New parents will receive details of your user name and password. If you have forgotten your details please contact school at bursar@blacko.penninetrust.org
Please click on the link below to log on to your child's account: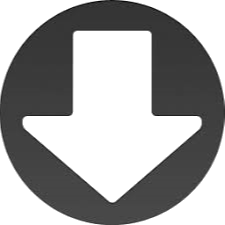 My Child at School login link
If you have any questions or concerns about any of the information contained with your account please don't hesitate to contact school.