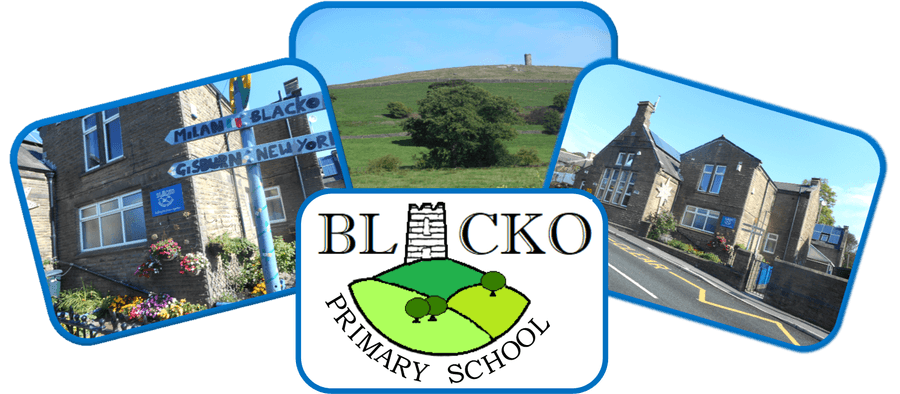 Welcome to our Out of School Club page, our around school care club is called Tower Club and we offer a flexible service to support our parents with their childcare needs. Our Tower Club is run by Mrs Sayle, Miss Padgett, Mrs Ali and Mrs Wilkinson and consists of a child led approach to care where children are able to have free choice of a wide range of activities and support.
If you would like to book your child in to Tower Club provision, please contact the school office on 01282 616669 or via bursar@blacko.penninetrust.org
Menus
Our menus are flexible and adapt to pupil interests and needs, we aim to make tasty, healthy snacks for all to enjoy.
Fees
Breakfast Club is £4.00 per child per session, (7:30am - 8:45am) which includes breakfast
After School Club is £8.00 per child per session, (3:15pm - 5:45pm) which includes a snack
If a child is registered for a session then the full amount is payable.
Fees are payable via our online system My Child At School. You can also pay using Childcare Vouchers.
Health and Safety:
Parents must sign their own child in and out of Tower Club,

Staff must be notified if there are any changes to a child's personal details, medical/allergy or dietary needs in writing.

Staff must be notified if there is to be a different person if collecting your child.

The running of Tower Club follows all school policies and procedures.